April Newsletter
By Tori Hil | Apr 19, 2023
A is for April Aid Deliveries!

Thank you to SOS Attitude for their generous French donors for sending the first of three shipments of generators to support hospitals and clinics across Southern and Eastern cities in Ukraine. With the help of SOS Attitude, we can continue our mission of pushing aid to where it is most needed. One 40 Kilowatt generator was delivered to a medical clinic in Mykolaiv that desperately needed it. The crew of doctors and nurses were relieved and grateful to have a consistent power supply. Another shipment of two 40 Kilowatt generators and three 20 Kilowatt generators were delivered to Zaporizhzhia to support local hospitals and clinics and power water pumps that provide clean water to the city. Additionally, ten pallets of food, milk, medicine, and much-needed bandages are donated to Zaporizhzhya.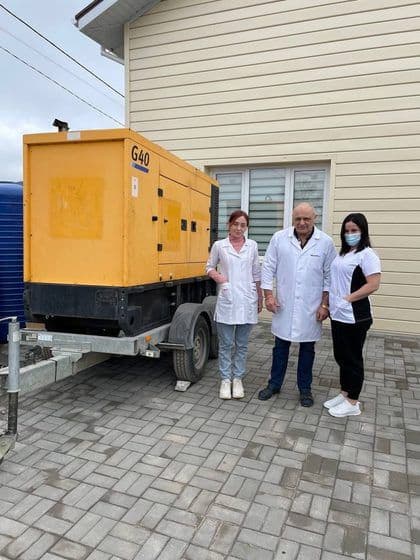 One of the generators that was delivered to the clinic in Mykolaiv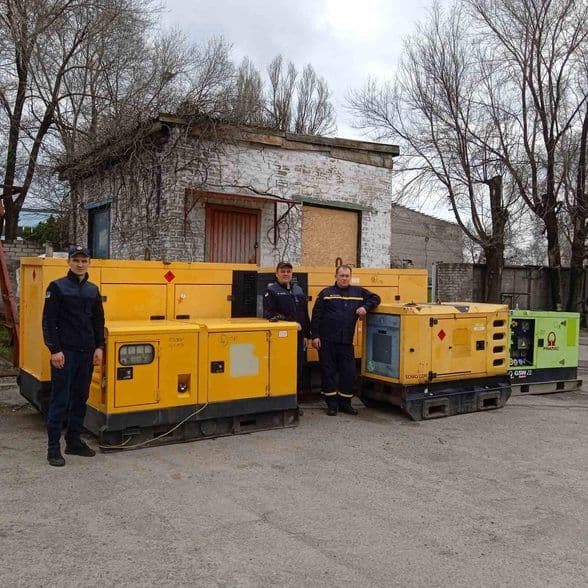 The other generators delivered to Zaporizhzhia to support their hospitals, clinics and power water pumps to provide clean water to the city.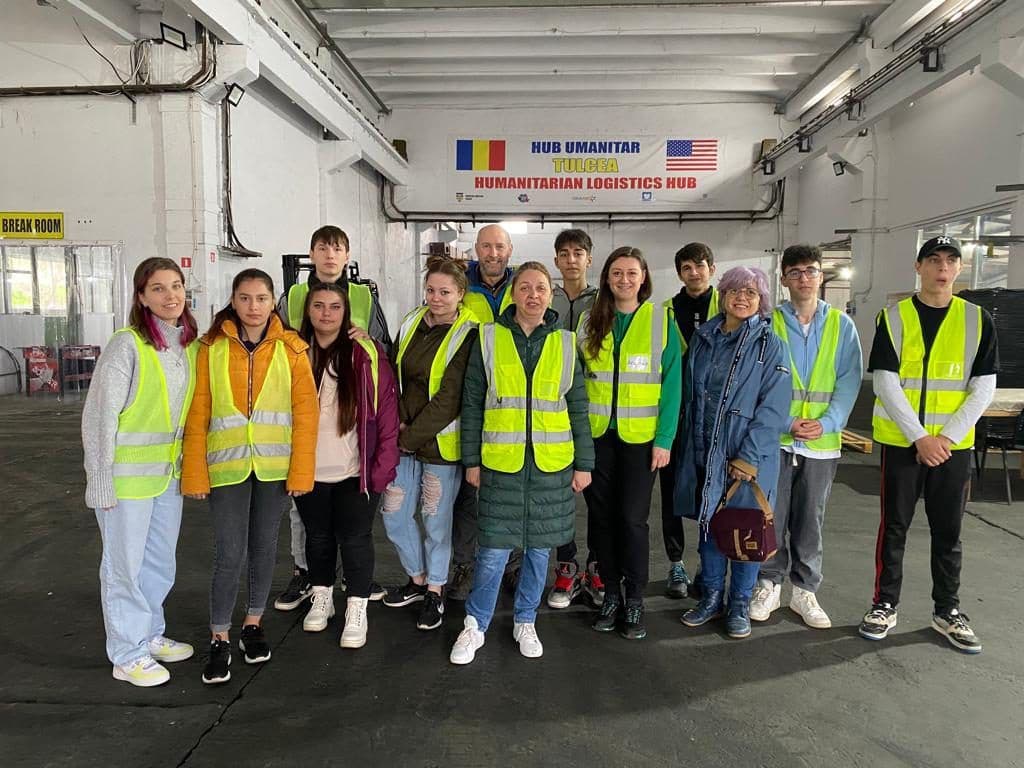 NOROC (New Opportunities for Romanian Children)
Our new Romanian partner, NOROC, brought in nine of their students and three adults for a career day at the Tulcea Humanitarian Logistics Hub in Romania. They were given a tour, learned about logistics and our operations in Ukraine, and helped separate pallets of:
gloves

masks

bandages

medical devices
The students helped prepare them for shipment. NOROC also generously brought stuffed toys to pack with the food boxes destined for Ukraine. It was a great day of teamwork and fellowship, and we were impressed with how quickly the students learned and what a great job they did preparing medical pallets for Ukraine. We are so proud of our new partnership with NOROC and are amazed at their impact on these children's lives.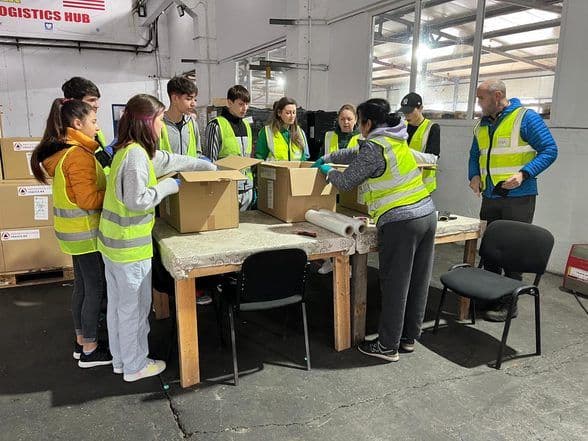 Students with NOROC helped prepare aid for shipment at the Tulcea Humanitarian Logistics Hub
Thank you, Zimmer Biomet!
Our incredible partner and donor, Zimmer Biomet, is in the process of sending a phenomenal supply of medical devices and tools to orthopedic surgeons who repair critically injured patients, literally putting them back together. Thank you, Zimmer Biomet, on behalf of Ukraine and the Romulus T. Weatherman Foundation, for this incredible gift.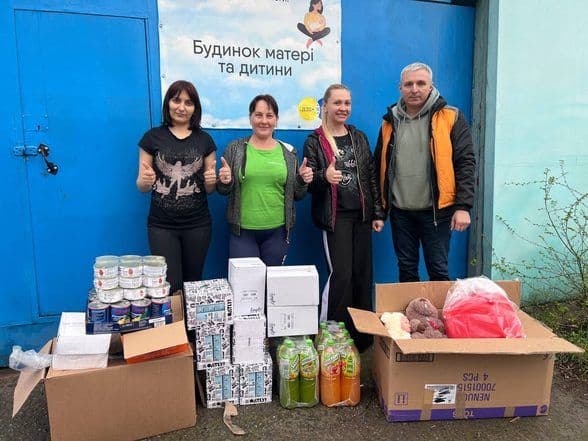 Your Contribution Matters.
Thank you to our donors and partners for all of your contributions. We could not do this without you.
Join our Newsletter
If you are driven by curiosity and want to receive updates on our mission, the newsletter is for you.