Summer in Ukraine: July/August Update
By Tori Hil | Aug 11, 2023
The RT Weatherman Foundation and Zimmer Biomet Mission in Ukraine
Our team completed an assessment and report on Ukrainian Orthopedic Hospitals for Zimmer Biomet to ensure their incredible donation goes to the best hospitals for treating orthopedic injuries for civilians and military personnel.
"Our mission with Zimmer Biomet is to help Ukrainian Doctors overcome the trauma epidemic. As a result of the war, the number of victims is constantly growing, and the Ministry of Health has no accurate statistics on limb injuries and their specifics. It is impossible to predict how many and what types of implants will be needed."
"[For doctors] to perform the surgery, a surgeon should have a wide range of implants available," which is why we asked Zimmer Biomet to support this mission.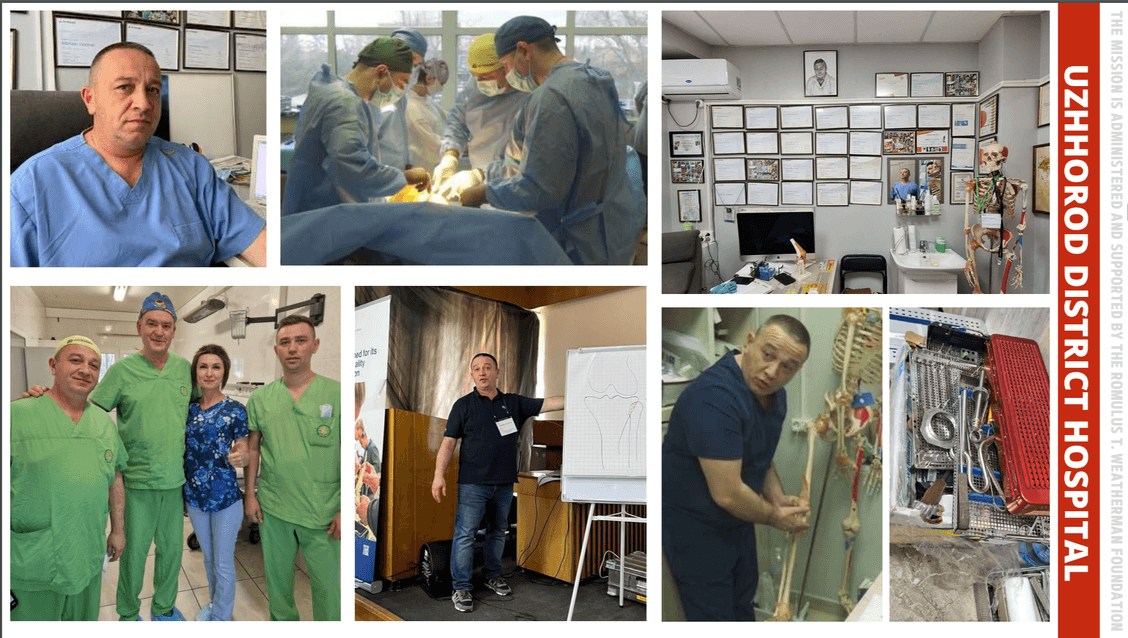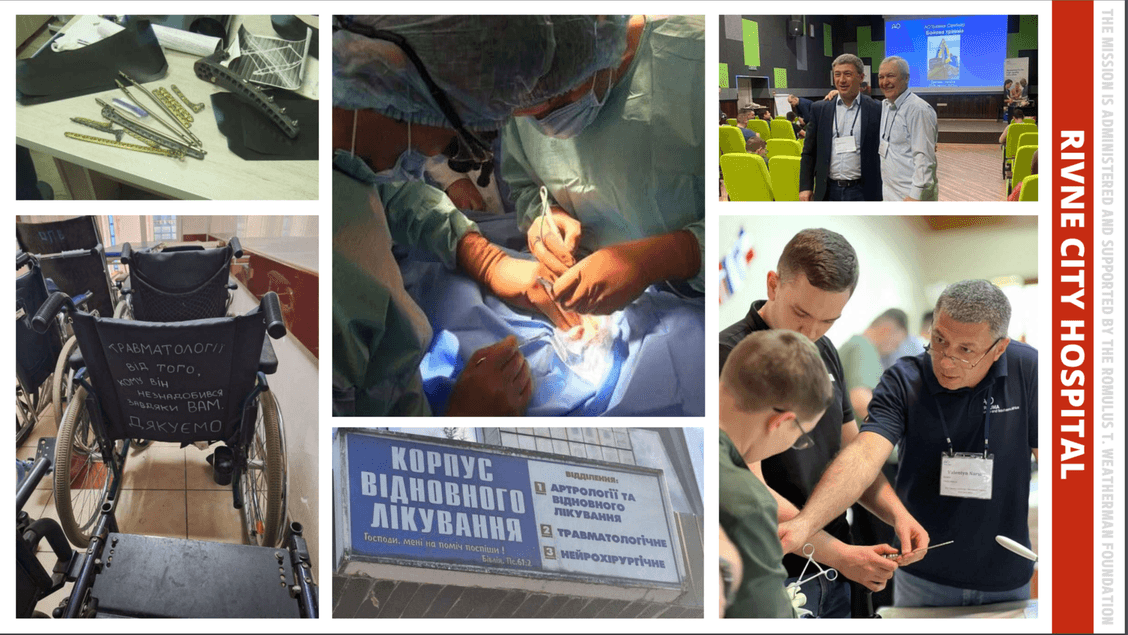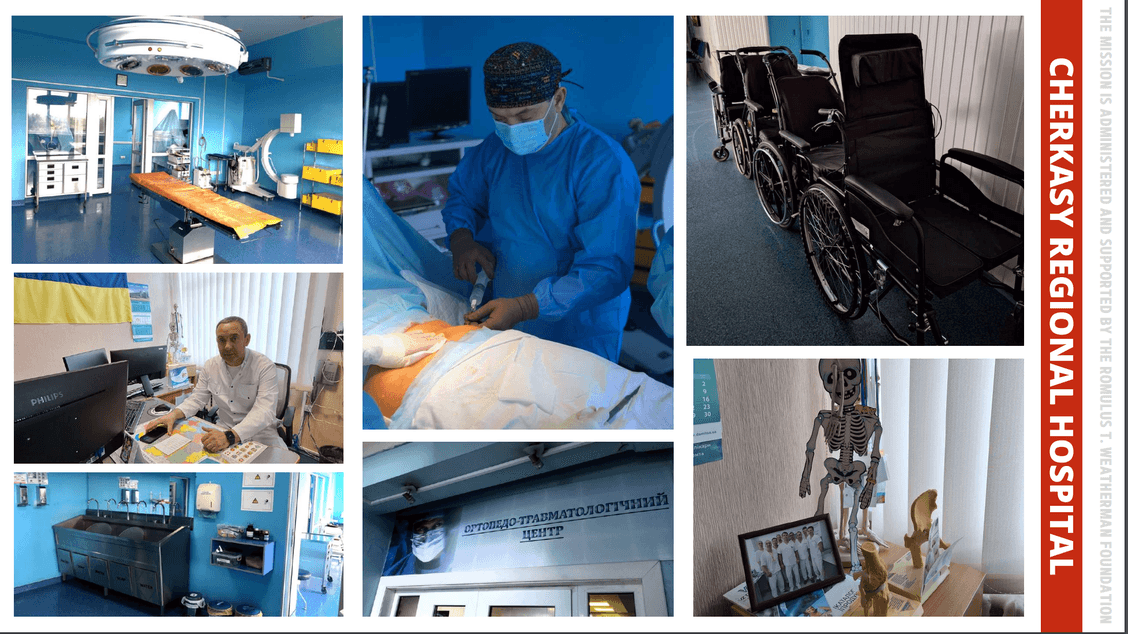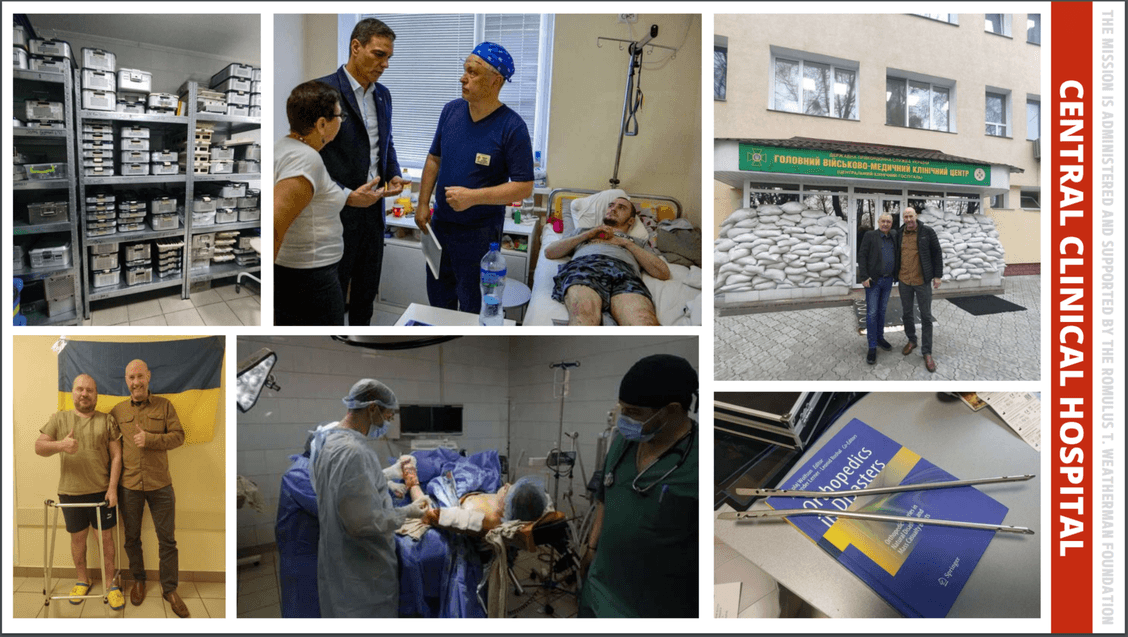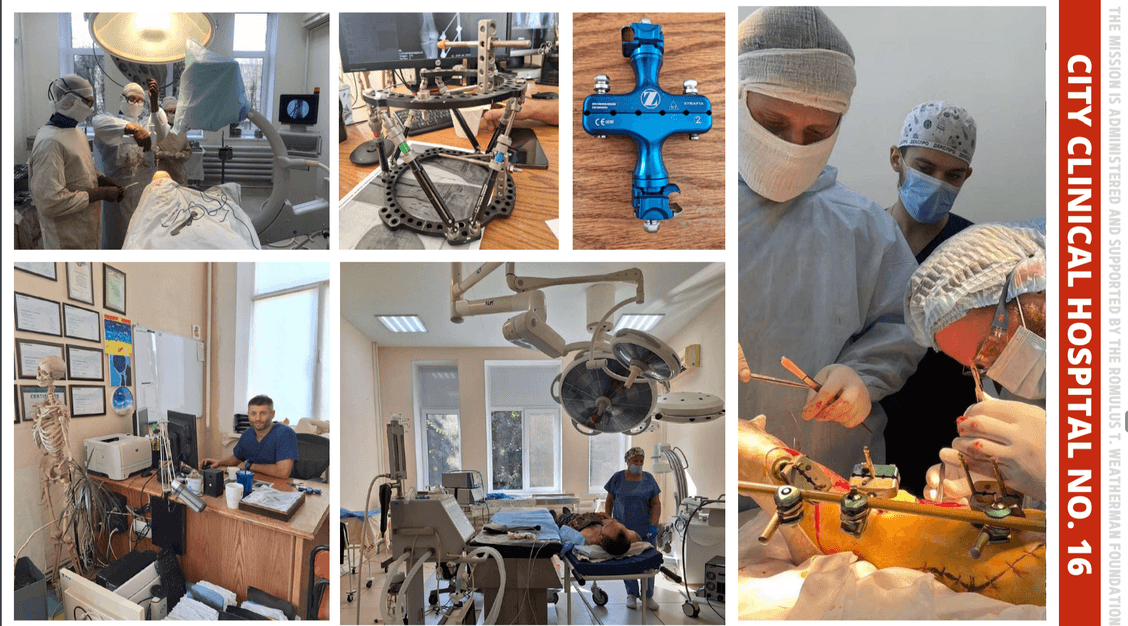 "Thank God, [and] thank you that we came to Poland."
Our RT Weatherman Refugee Operation at the Polish Border received a thank you message from one of the refugees that fled Ukraine. The foundation has provided care to these refugees that included medical attention, psychological support, accommodation, and more. The refugees thanked our partners, assistants, and volunteers that provided their best support to Ukrainians in all their efforts for their difficult, painstaking work.
Thank you to all who make this difficult time easier for Ukrainians.
"Thank you very much for your care and support."
"We will never forget the morning of November 17, 2022 … Thank God for this morning!! When we left the city by evacuation bus, we did not even know where we were going, where we would go, where we would live, and how would it all be? We are very grateful for the opportunity that we had."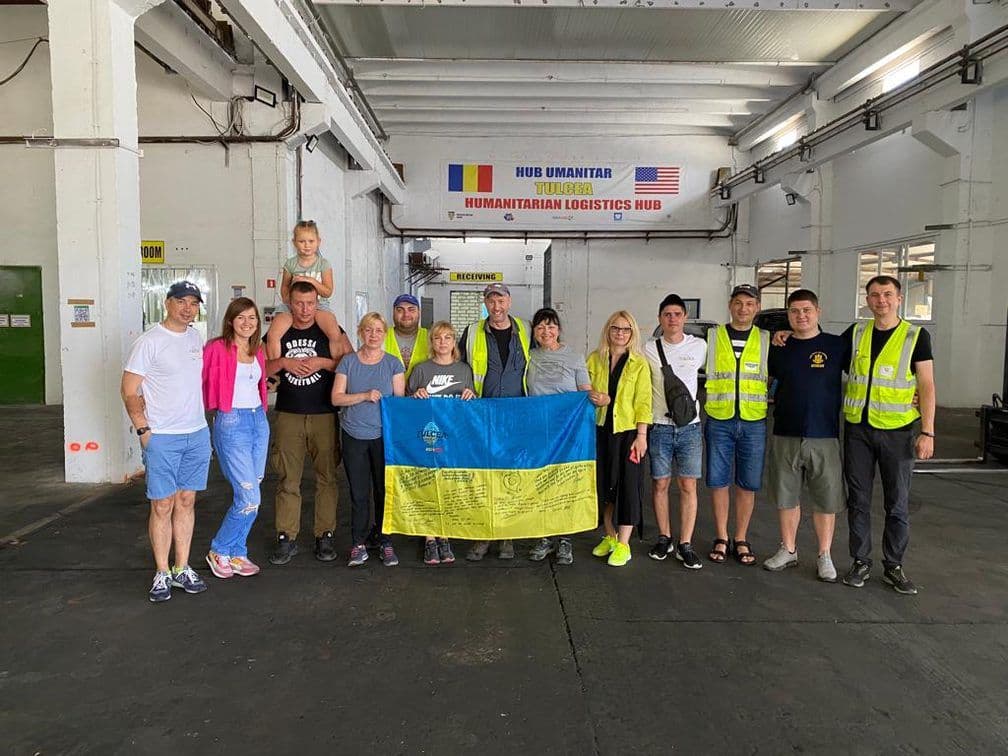 How do we support?
We have the GREATEST partners…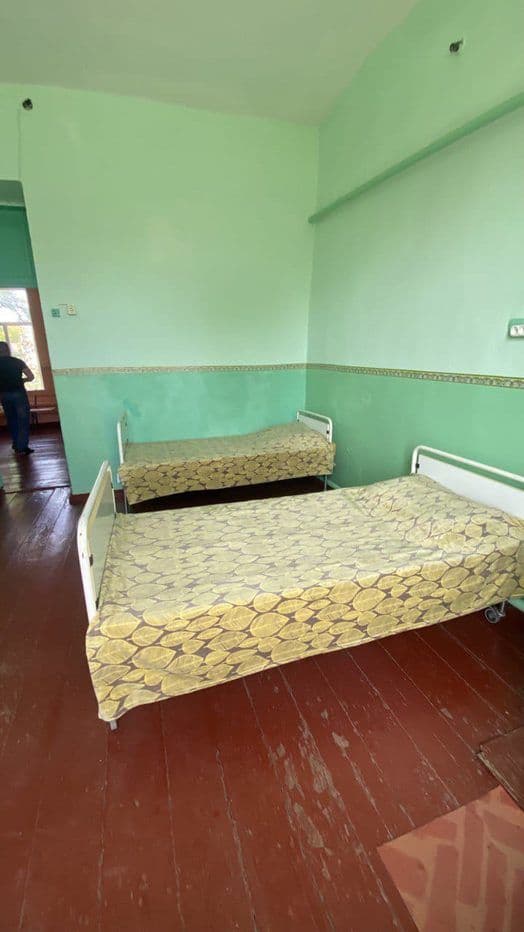 We worked with our Partner SOS Attitude shipping two trucks of food to the Donbas as well as hospital beds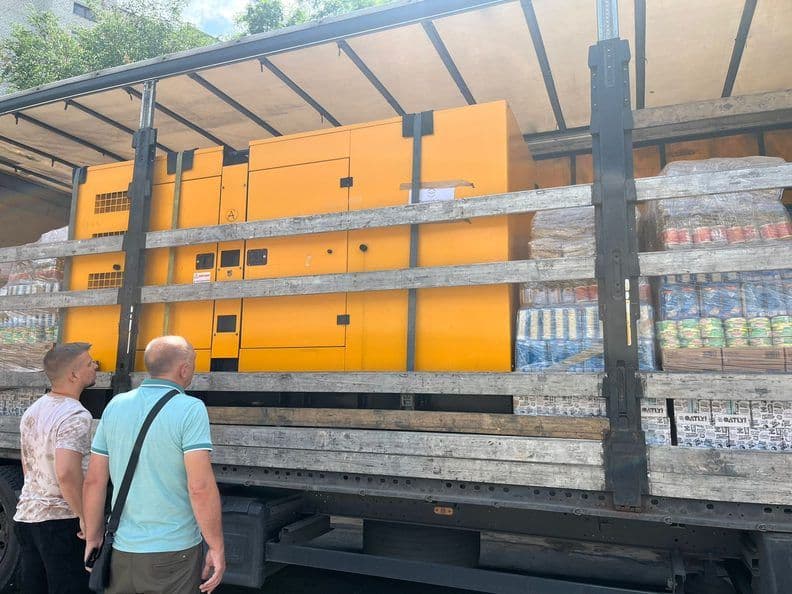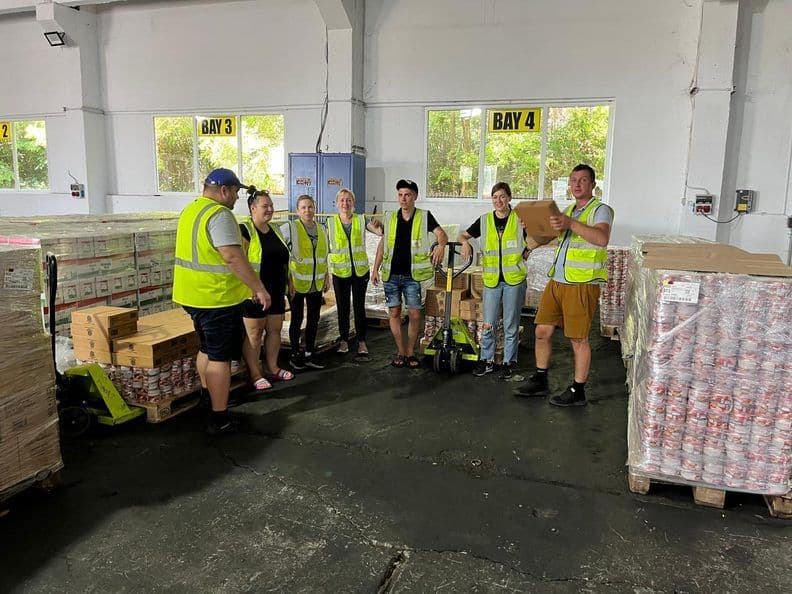 Our Tulcea Hub Team working on shipments to aid Ukrainian cities.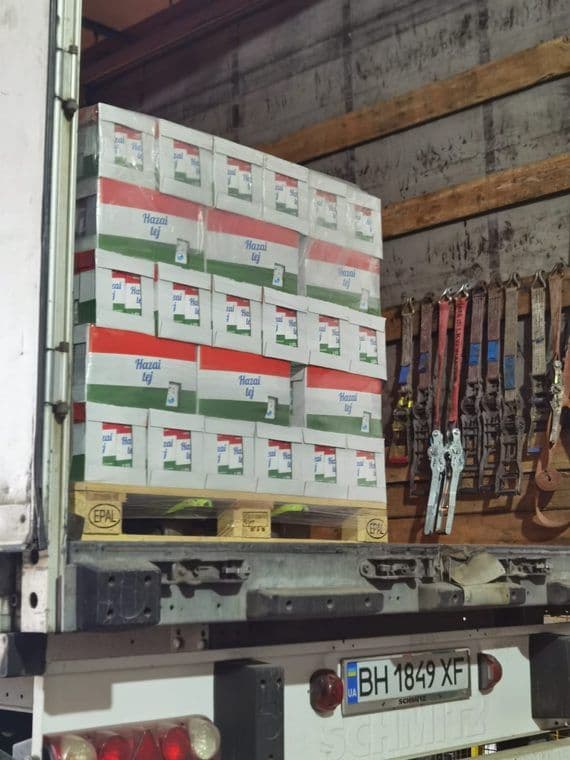 We had a shipment of milk that went to Kherson.
Our Team helped with the delivery of a refrigerated container to Dnipro. This will help facilitate morgue support for the local hospital. This Dnipro hospital has been a great partner for the Weatherman Foundation. They have supported the repatriation of American and Allies' remains as those fighting alongside Ukraine reach their final resting place.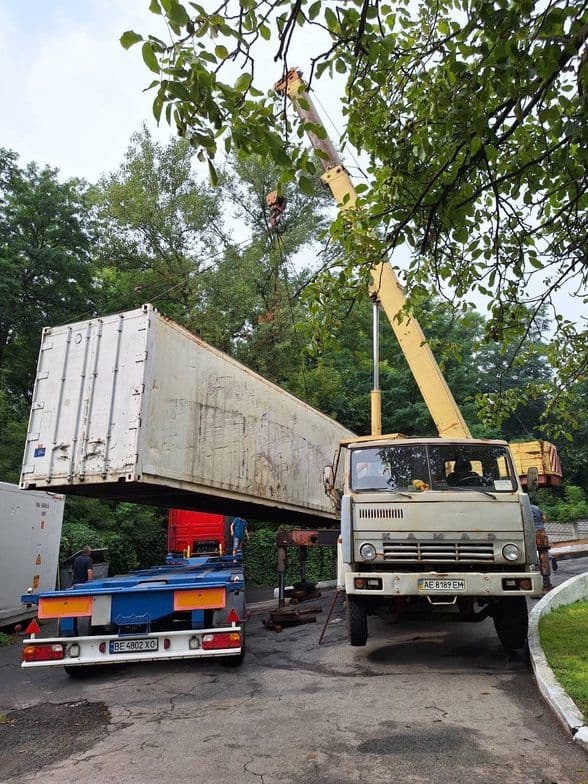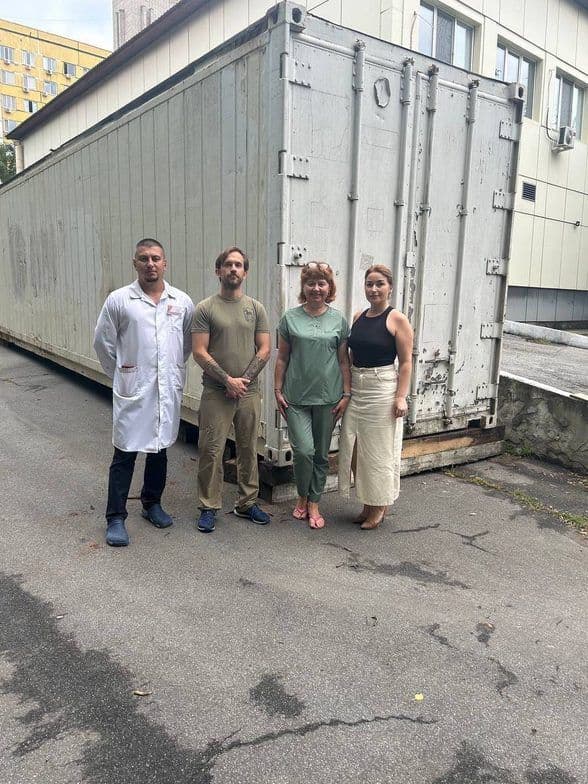 Worked with a great partner NOROC, we set up a computer lab for orphans donating, desks, monitors, chairs, TV's to the organization.

Delivered 5T of sodium hypochlorite to Kherson's 100,000 residents to keep clean water running into their homes.

Acted as advocates for 17 wounded in action (WIA) foreigners.

Evacuated one American out of Ukraine and to a higher level of medical care (wounded from the June 27th Karmatorsk missile strike on Ria Pizzeria).

Assisted the family of an American killed in action (KIA) with in country funeral arrangements, their travel to and from Ukraine, and other logistics.

Helping foreigners in five different hospitals across Kyiv.

Helped the families of killed in action (KIA) and wounded in action(WIA) foreigners receive legal and death benefits by seeking Ukrainian legal support.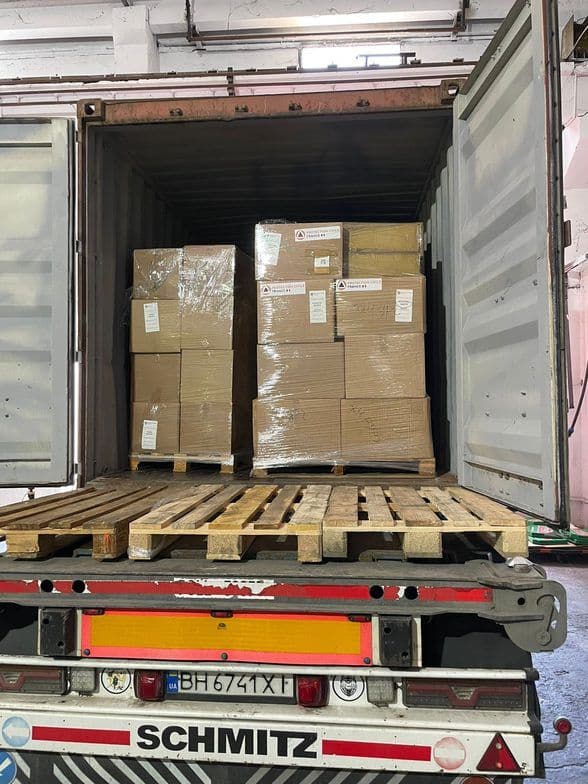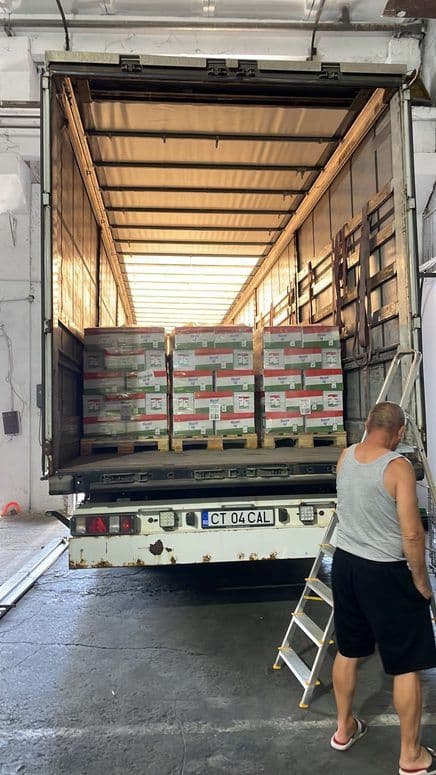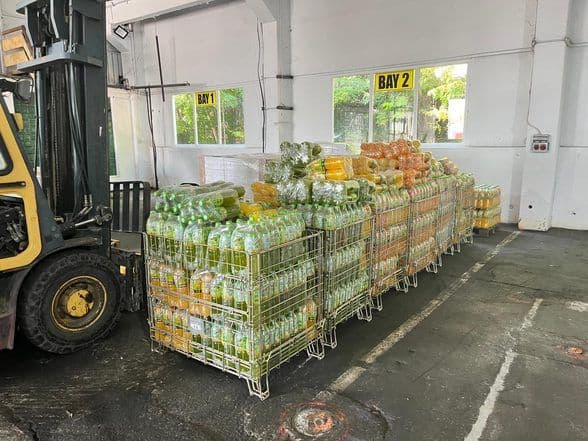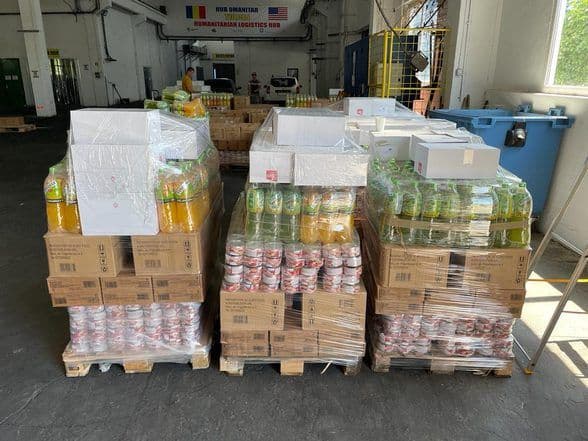 Join our Newsletter
If you are driven by curiosity and want to receive updates on our mission, the newsletter is for you.