Women's History Month Comes to an End
By Tori Hil | Mar 31, 2023
Women's History Month

As Women's History Month comes to a close, we recognize that women and girls are critical actors in all efforts to achieve sustainable peace, strong democracies and well-rounded security. Our team has been working with incredible women to help aid Ukraine in the fight against Russia. These women from Ukraine lead efforts across government, humanitarian, and human rights sectors.
Read more from Councilwoman Tetiana Yehorova-Lutsenko and the other brave women who are making an impact on the ground in Ukraine.
Your contribution matters.
Thank you to our donors and sponsors for your continued support in our mission to help protect children, defend human rights, and promote democracy around the world.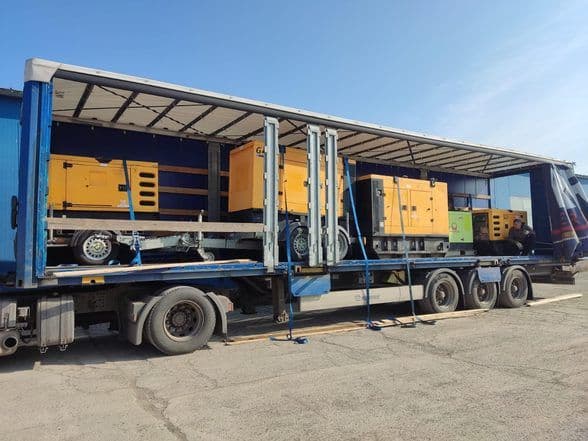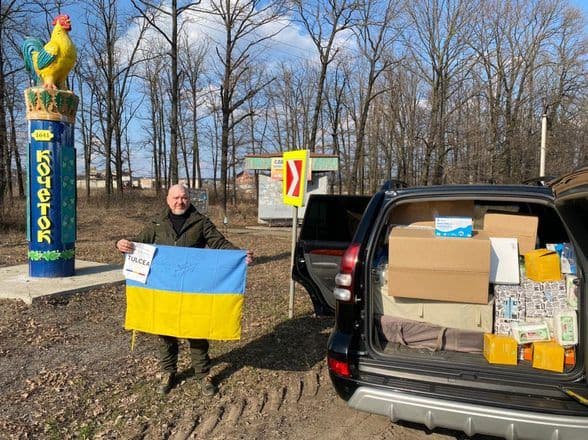 Several Successful Shipments!
A truck with seven large generators arrived in the hub, thanks to our great partner, John Ditsa and SOS Attitude from France. This is the first of three trucks and 20 generators with partners in France over the next few weeks (left). Another truck was delivered to Kharkiv then broke down and distributed to Kochetok by van. This was filled with a lot of Aid from SOS Attitude as well as other aid from the Tulcea Humanitarian Logistics Hub.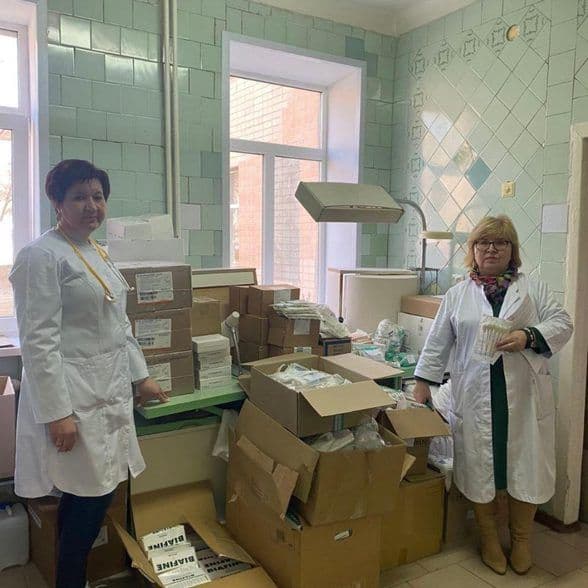 Tulcea Humanitarian Logistics Hub sent a great shipment of medicine and Medical aid to the Korsun-Shevchenkivskyi district of Cherkasy region, Uman Central District Hospital, Zolotonosha Central District Hospital.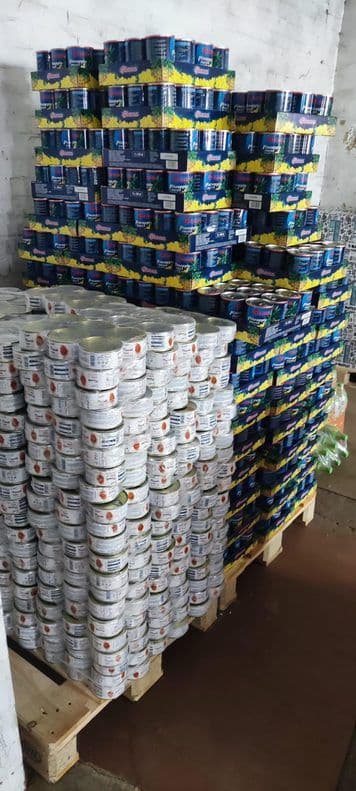 The Tulcea Humanitarian Logistics hub continued to push aid with two trucks of food, medical aid and generators to Poltava, Kramatorsk, and Dnipro. These areas are some of the hardest hit areas in Ukraine.
Americares Shipment

The Americares shipment arrived in Kherson and even though it was at a time of heavy artillery bombardment, the medicine was successfully sent to multiple hospitals. Thank you to our partners, Americares, and the RTWF team for all your hard work and support.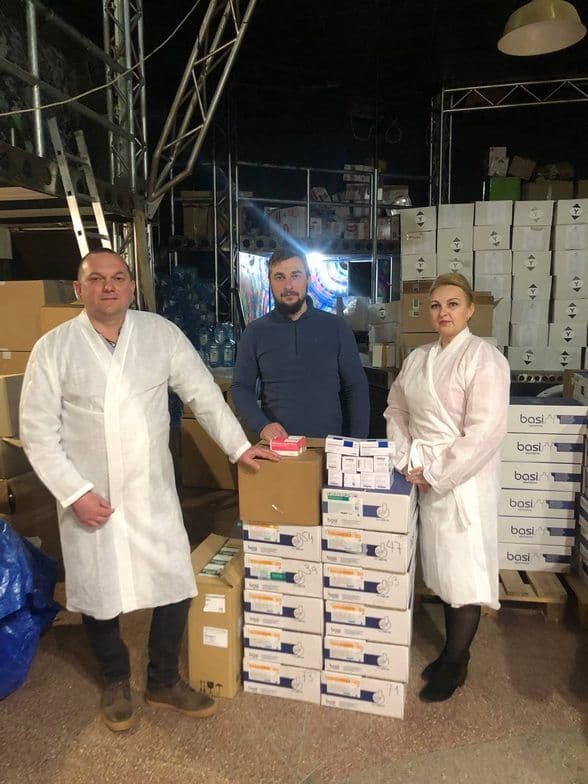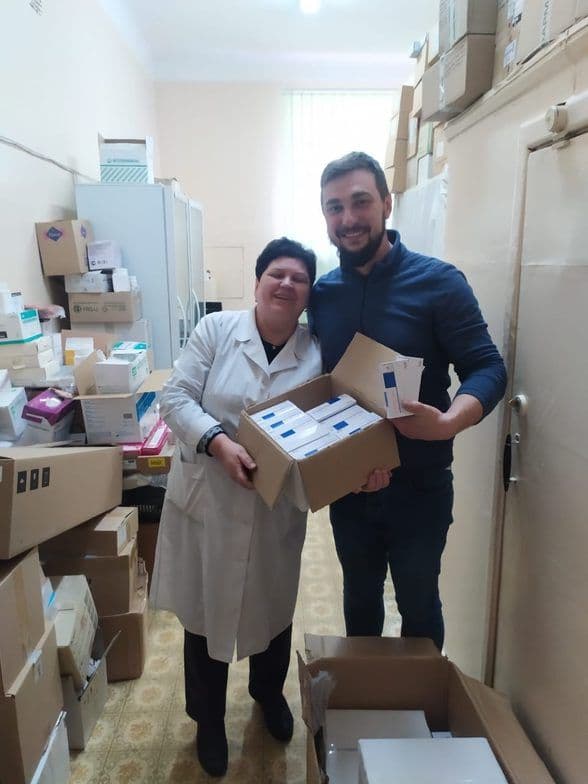 New Partner Highlight: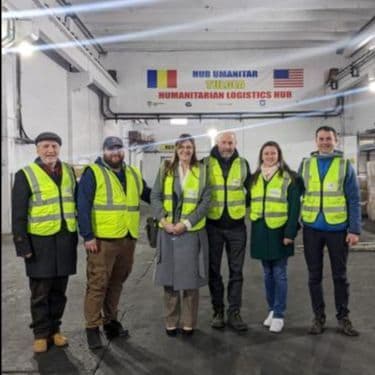 We are always looking for great partner organizations and we found one: NOROC. For over 26 years, NOROC has been working with children and young adults in Ukraine. They have done amazing work in Romania like running summer programs, providing tutoring, college preparations and most importantly, creating an environment that fosters communication, love, and understanding.
We are working together on a project to send additional Humanitarian aid to some of the hardest hit cities in Ukraine to support children in difficult circumstances. We are also working on a program in our hub where selected members of their group come and work as a way to give back to the community.
NOROC-has many meanings in Romanian: Cheers, Bless you …and for us a great new partner!
Join our Newsletter
If you are driven by curiosity and want to receive updates on our mission, the newsletter is for you.